Swallowtail Boatyard, Horsefen Road, Ludham, Norfolk, NR29 5QG 01692 678066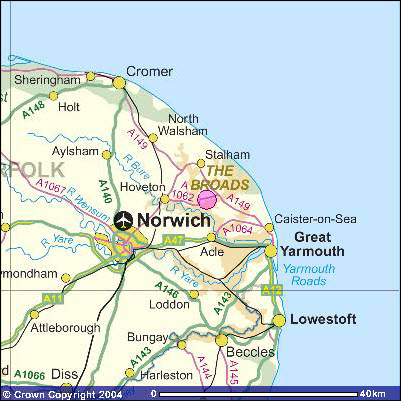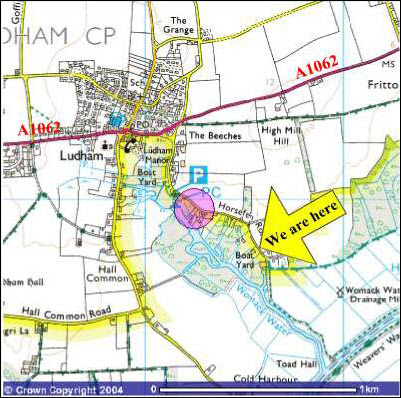 Take the A1062 from Wroxham to Ludham. After the sharp left and right hand bends in the village, Horsefen Road is the next road on the right. Travel past the staithe for about a quarter of a mile and you will find us on the right, next door to the Wherry Trust.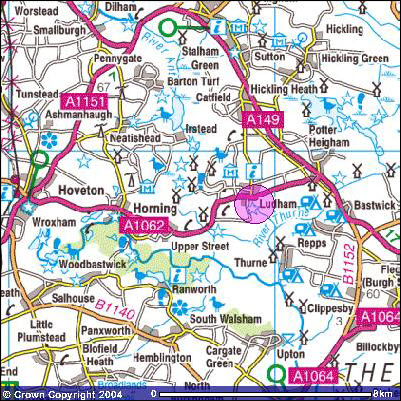 Images produced from the Ordnance Survey 'Get-a-map' service. Image reproduced with kind permission of Ordnance Survey and Ordnance Survey of Northern Ireland.